Nrupen Madhvani – INSIGHT 6 – Photography Workshop
September 12

-

September 15

INR4000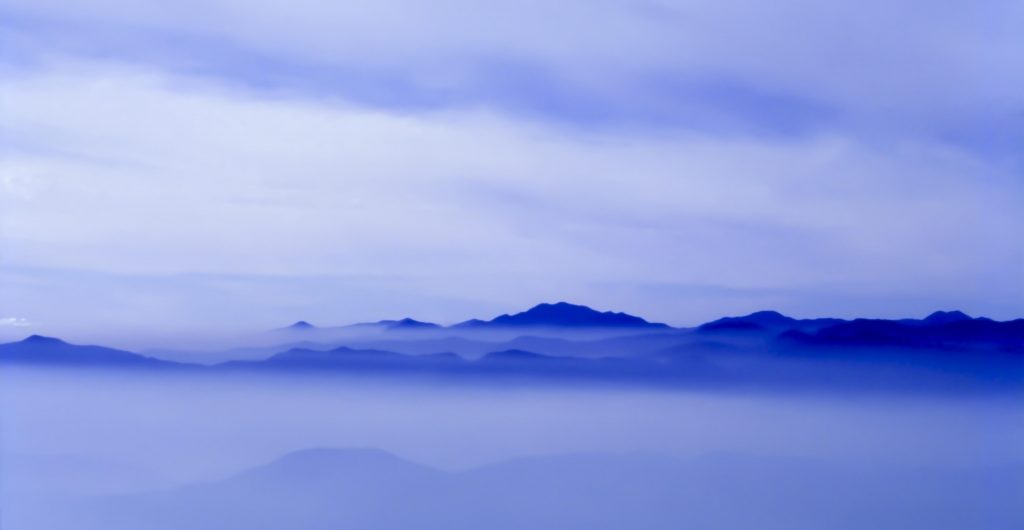 "We do not see things as they are. We see things the way we are."
-Talmud-
Join us for four days and re-discover your self at this interactive and hands-on photography retreat!
Over the years, through my travels and reading I have come across many photographers, filmmakers, musicians and other artists. These connections have shaken some of my beliefs and some have given shape to my visual vocabulary. There's a space within me that has to be filled with images and stories. The common thread is a conscious attempt to eliminate clutter."
Only 15 seats are available. The first project will be given at 4.30 pm on 11 th September at the dining
area. Please be present. Your mentor will be Nrupen Madhvani. Nrupen is an award winning conceptual photographer and filmmaker. He's been an educator in the field of photography for over two decades. "India is recognized the world over as a land of spirituality.  Ironically, it is also a land where chaos reigns supreme!
Please register at the Deer Park office before  12 Aug 2018. Bring your digital camera, laptop and a pen-drive.
Costs: Rs. 4000 (incl. of board-lodging and workshop fees)
Limited scholarships available.
These photography workshops are part of Deer Park Himalayan Film School