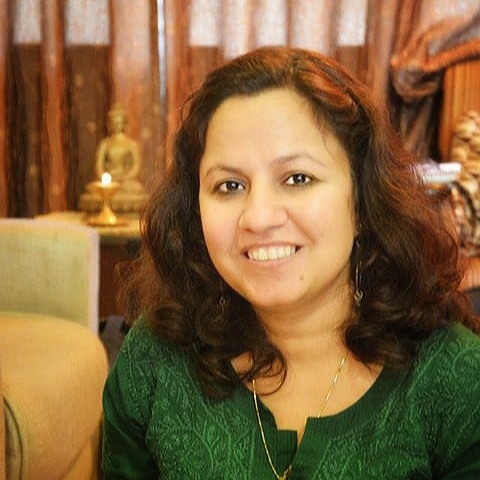 ART ALIVE in the Mountains (Learn to paint Landscapes in picturesque Bir)
"Nature is painting for us, day after day, pictures of infinite beauty…" – John Ruskin
Let's learn to paint along…
4 Days IMMERSIVE ART Workshop where participants will learn
To Commune with Nature by observing with mindfulness.
To Sketch basic elements like trees, sky, clouds and mountains.
To Frame the scene and create a Composition.
To Translate the idea into a mini Canvas painting with Acrylic paints to take Home.
 Workshop Schedule
9.30 am to 12 noon:
Meditational walk in nature and Live sketching in the mountains.
2.00 pm to 5.00 pm:
Painting session at Deer Park institute to create a mini Landscape
(Acrylic on 12 inches by 16 inches Canvas board)
On the 16th of April evening, we will have a Budding Artists Exhibition J
This is a Beginner level workshop and no prior painting experience is required, just enthusiasm and a spirit of adventure to learn a new art form!
Art Materials will be provided to participants at a basic nominal cost of Rs 500/-
Participants may also get their own art materials (List provided on request)
Limited seats:  15 participants maximum.
Facilitator : Dipika Mukhija
Dipika Mukhija is a dentist by destiny and an artist by aptitude.
She has a diploma in Art based therapy from WCCLF Pune and has studied Fine Arts at DCA, Delhi, and Vienna Institute of Visionary Art, Austria. She has conducted art-based workshops in institutes like Anupam Kher Foundation, Mirambika, and spiritual retreats.
Creating visions and verses is her passion.
Her soul purpose is to hold space for children and adults to find their own inner Healing, Joy, and Self through Art.
 For registration- info@deerpark.in
 ————————————————-