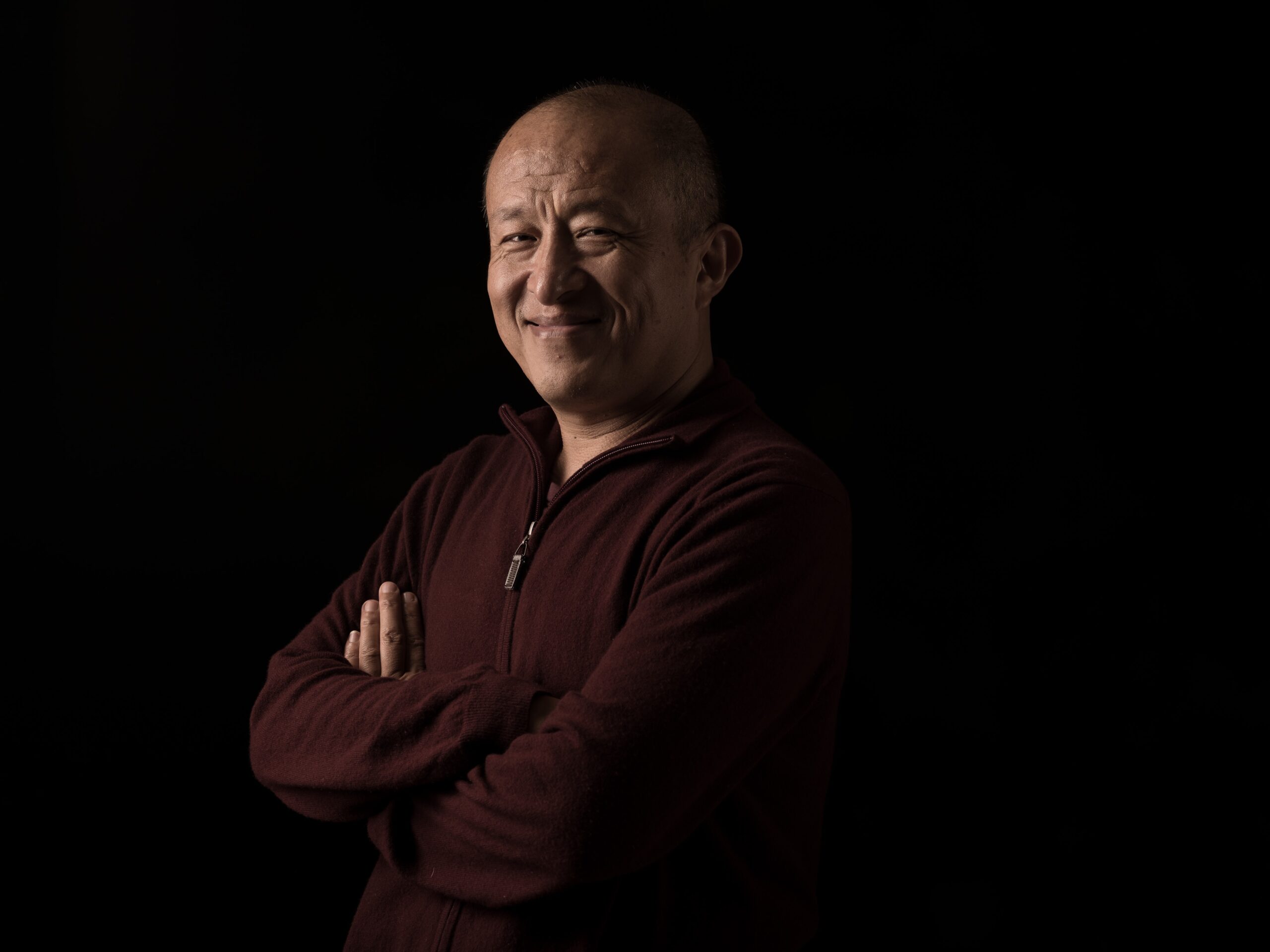 'Bardo' Teachings by Dzongsar Khyentse Rinpoche
Rinpoche will be teaching on Bardo at:
Delhi 8-10am |  Berlin 4.30-6.30am |  Taipei 10.30am-12.30pm
all three days
LAST-MINUTE NEWS! The teaching will now take place at 8-10 am IST in the Deer Park Institute amphitheater. Please keep checking our social media and website for potential changes to live-stream links and/or available languages.
YouTube 1
https://youtube.com/playlist?list=PLUnYlE1gvc0RIKK3mjZBQAZwWJDM-yi5C
English only.
YouTube 2
https://youtube.com/playlist?list=PL7FYT2gG90GOhBsdTaFSscl3ZSbfD9whr
English and Mandarin only.
Zoom 1
https://us06web.zoom.us/j/84993688152
Webinar ID: 849 9368 8152
With Cantonese, French, Japanese, Mandarin, Portuguese, Russian, Spanish, and Tibetan simultaneous interpretations.
Zoom 2
https://us02web.zoom.us/j/85634016339
Webinar ID: 856 3401 6339
With Mandarin simultaneous interpretation.
If you don't need interpretation, please kindly consider attending the teaching on YouTube.
To convert to your time zone:
https://savvytime.com/converter
Art by Piotr Obal / am I dreaming -7seals
In some schools of Buddhism, bardo (Classical Tibetan: བར་དོ་ Wylie: bar do) or antarābhava (Sanskrit, Chinese and Japanese: 中有, romanized in Chinese as zhōng yǒu and in Japanese as chū'u)[1] is an intermediate, transitional, or liminal state between death and rebirth. The concept arose soon after Gautama Buddha's death, with a number of earlier Buddhist schools accepting the existence of such an intermediate state, while other schools rejected it. The concept of antarābhava, an intervening state between death and rebirth, was brought into Buddhism from the Vedic–Upanishadic (later Hindu) philosophical tradition.[2][3] Later Buddhism expanded the bardo concept to six or more states of consciousness covering every stage of life and death.[4] In Tibetan Buddhism, bardo is the central theme of the Bardo Thodol (literally Liberation Through Hearing During the Intermediate State), the Tibetan Book of the Dead, a text intended to both guide the recently deceased person through the death bardo to gain a better rebirth and also to help their loved ones with the grieving process.[5]