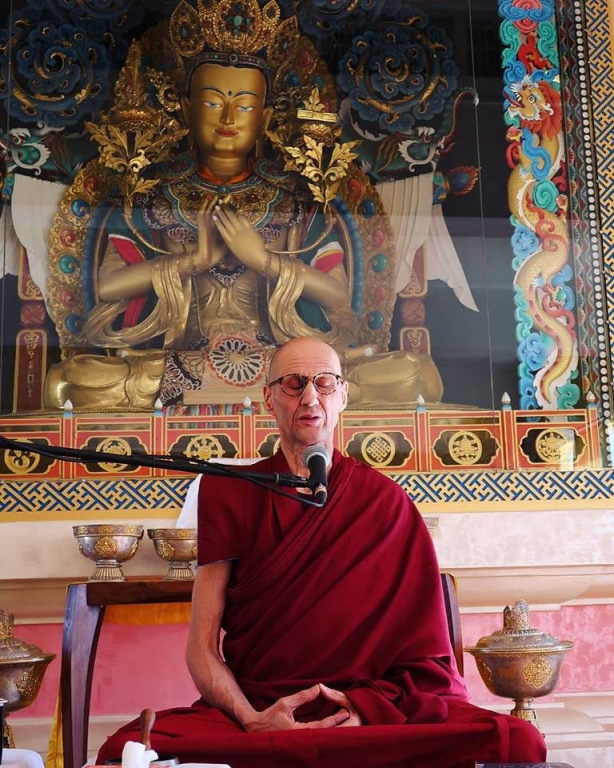 "Educating the Heart. Cultivating the Relationships we need to Thrive" Led by Kabir Saxena and Deer Park Sangha 
A residential retreat at Deer Park Institute
"Educating the Heart. 
Cultivating the Relationships we need to Thrive" 
An immersive workshop 
from 19-25 Nov
Led by Kabir Saxena and Deer Park Sangha 
In this course, via talks, meditations, discussions and artistic expression, we'll examine whether or not there's a "Ground of Goodness" in our lives. If there is we can then explore ways to uplift ourselves and others' existence and work towards a more enlightened society. In this endeavour, we must use the manure of our experience, the whole spectrum of our relationship with others and with ourselves.
In addition, to balance our over-stimulated intellects, the feeling wisdom residing in all of us needs to be liberated through educating the heart to both understand our interconnectedness as well as to embrace a wider suffering world with compassion and wisdom.
Kabir Ji, formerly Venerable Sumati, lives in New Delhi, India. He has a degree in Modern History from Oxford University. He met his main teachers, Lama Thubten Yeshe and Lama Zopa Rinpoche in 1979 and was ordained as a Buddhist monk in 2002. He has been working in FPMT Centres and helped establish Root Institute, Bodh Gaya. He is currently the Spiritual Programme Coordinator at Tushita Delhi.
The retreat will include and be complimented by an experiential element where participants will bring to life the teachings by engaging with different expressive arts modalities, i.e. movement, drama, visual arts, reflective writing, using various art mediums."
These activities will be facilitated by Pallavi Deshmukh – A Creative Arts Therapy practitioner
To register
+91-7018406363