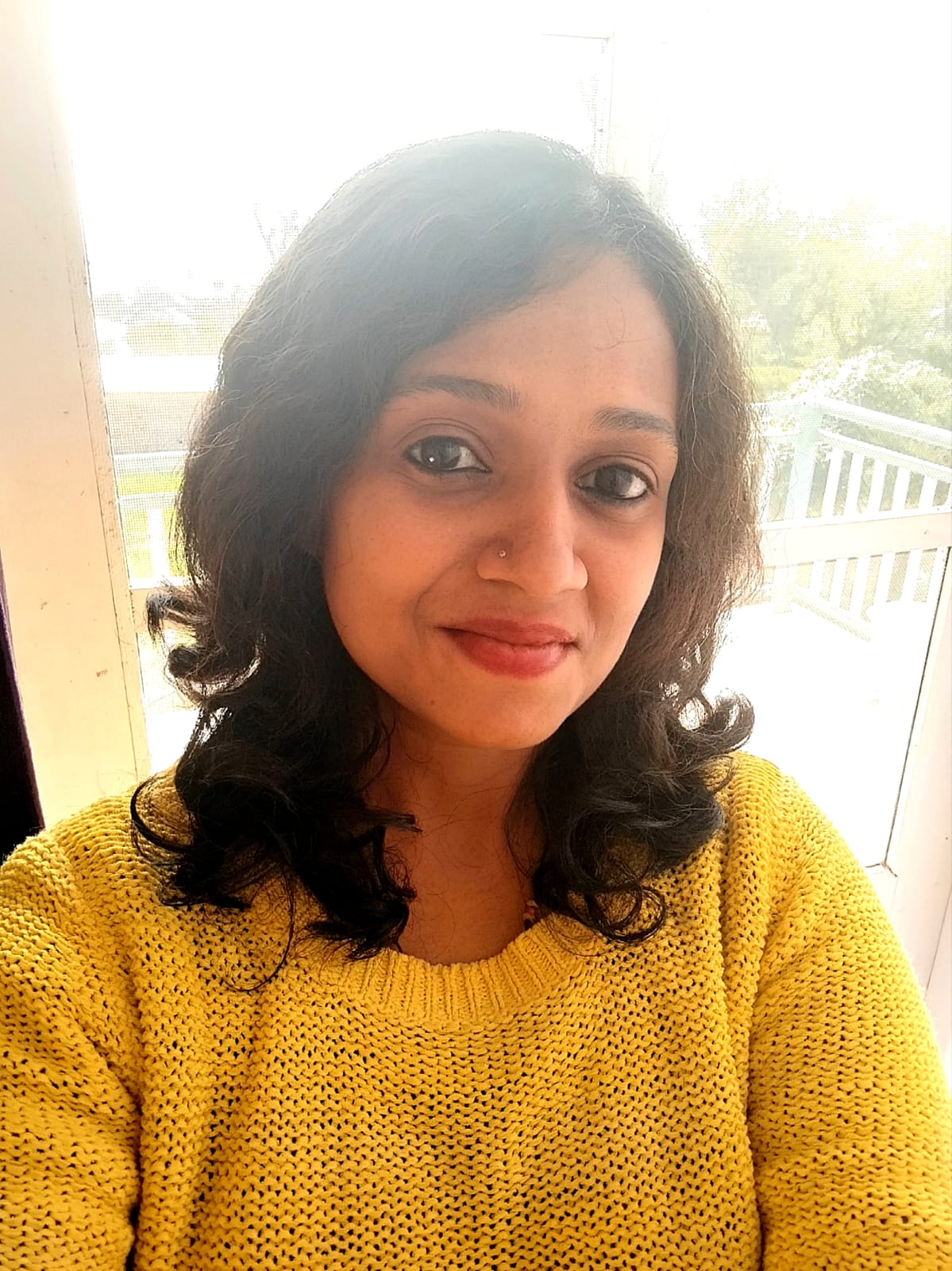 Expanding Our World, The Sacred Warrior Way (Exploring the logic of heart and mind on the warrior path using creative art therapies) led by Pallavi Deshmukh
Workshop description: A 5-day experiential workshop based on meditation master, teacher, and artist, Chogyam Trungpa's distinguished work, 'Shambhala – Sacred Path of the Warrior', through the therapeutic value of creative arts. This is the second time where Pallavi will be bringing this concept, this time in an offline format, after having witnessed a deeply engaging experience in an online format last year.
*All days & sessions as part of the workshop are mandatory
~Buddhists, Non-Buddhists alike
~16+ years & gender inclusive
Art materials will be provided by Deer Park Institute. INR 200 per participant to cover material costs. The workshop is on a donation basis.
~ Accommodation and meals at Deer Park on actuals
~Maximum intake: 15 participants
~Don't need to be an artist in any form to participate
Timings: 9:30 am – 12:00 & 2:00 – 5:00 pm on ALL days
About the facilitator – Pallavi Deshmukh is a Creative Arts Therapy practitioner certified and specialized in movement, visual art, and psychodrama, using other modalities like guided meditations and art interventions like expressive writing, clay, and music, in her work. Pallavi has worked with a wide range of populations in both offline and online formats in group and in-person capacities since 2019.
She is a practicing Buddhist in the Tibetan tradition since 2018 and has been studying philosophy from different teachers and successfully completed Tibet House Nalanda Diploma program in Buddhist philosophy in 2022. Since last year Pallavi has been sharing the philosophy using creative/expressive arts through different experiential workshops where the philosophy of non-dual wisdom and compassion stands as the main orientation in her therapy practice. An avid reader and arts enthusiast she loves long nature walks and enjoys engaging in meditation and mindfulness practices rooted in the Buddhist wisdom tradition.
More about Pallavi's work on Insta: @pallavi_creativeartstherapy
For registration: info@deerpark.in