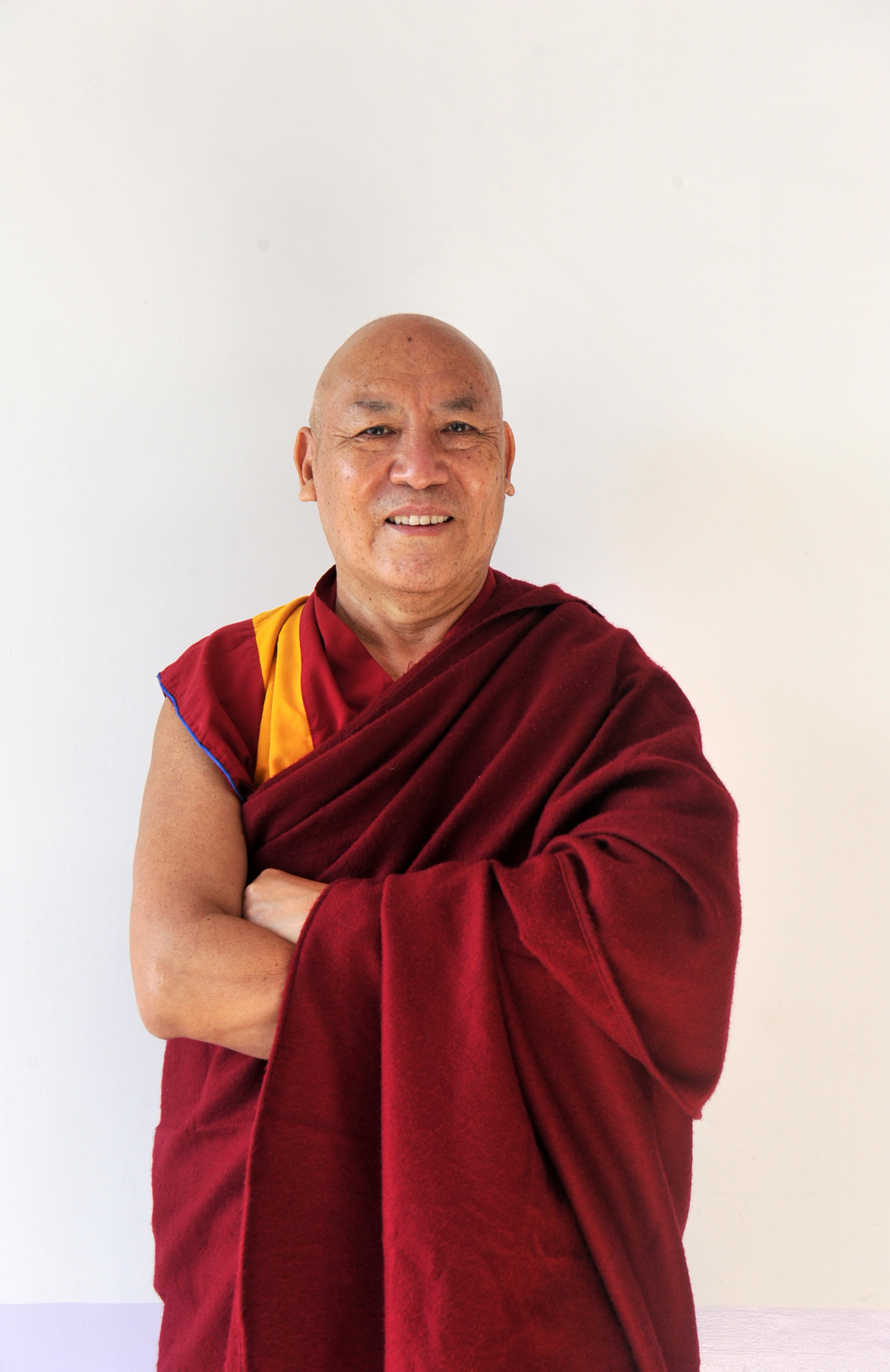 Udanavarga (Tibetan Dhammapada) Led by Ven. Geshe Lhakdor
Retreat on The Udānavarga
Udānavarga is an early Buddhist collection of topically organized chapters (Sanskrit: varga) of aphoristic verses or "utterances" (Sanskrit: udāna) attributed to the Buddha and his disciples. While not part of the Pali Canon, the Udānavarga has many chapter titles, verses, and an overall format similar to those found in the Pali Canon's Dhammapada and Udāna. At this time, there exist one Sanskrit recension, two Chinese recensions, and two or three Tibetan recensions of the Udānavarga.
Ven. Geshe Lhakdor
Born in Yakra, Ngari, Western Tibet in 1956.
Education
Geshe Degree (Doctor of Divinity) from Drepung Loseling Monastic University, India
Master of Philosophy (MPhil) University of Delhi
MA, English, Punjab University, Chandigarh
 Work Experience, Administrative Positions
His Holiness the Dalai Lama nominated representative of both the 9th Society of Central Institute of Tibetan Studies, Sarnath, Varanasi, and Board of the Central Institute of Tibetan Studies, Sarnath, Varanasi
a preparatory committee member of the Gaden Phodrang Buddhist teacher training and research on Buddhist science of mind and ancient Indian science of mind.
vice-chairman of the Buddhist Women's Educational Society, Dolma Ling, P.O. Sidhpur- 176057, Distt Kangra, H.P.
a governing body member of the Gaden Phodrang Trust of His Holiness the Dalai Lama
Chairman of the Tibetan Education Commission, CTA
a founding member of the secular ethics in Education.
a nominee of His Holiness the Dalai Lama for the General Council of the Namgyal Institute of Tibetology, Gangtok, Sikkim
Honorary Professor at the Department of Psychology, University of Delhi
A Governing Body Member of the 12 Sambhota Schools run by the Department of Education, CTA
Co-director of the Science for Monks
Director of Library of Tibetan Works and Archives, Dharamsala,
Honorary Professor of University of British Columbia, Canada
Trustee, Foundation for Universal Responsibility of HH Dalai Lama
has been for sixteen years the Translator and Religious Assistant, Office of His Holiness the Dalai Lama and had accompanied HHDL to over 30 countries in America, Europe, Australia, Africa, and Asia.
Geshe la also translated and edited and published numerous books and articles on various aspects of Tibetan culture and Buddhism